We have extensive experience in performing electrical system studies to comply with the stringent requirements of NFPA 70E, IEEE, OSHA and NEC.​
Power System Study refers to any study performed on an electrical distribution system that helps to ensure the safety of plant/facility personnel.
With our unique approach, highly technical team members, and our customer focused mentality we are able to deliver solutions to both large and small customers that are on time and within budget.
Needed to ensure a safe workplace environment for your employees. The OSHA General Duty Clause (5)(a)(1) states: "Each employer shall furnish to each of his employees employment and a place of employment which are free from recognized hazards that are causing or likely to cause death or serious physical harm to the employees."
A short-circuit study is an analysis of an electrical system that determines the magnitude of the currents that flow during an electrical fault. Comparing these calculated values to the equipment ratings is another way to ensure that your equipment does not have disastrous failure.
Simply put, a coordination study ensures that your electrical equipment is coordinating properly and in the event of an incident, the downstream breakers trip first which will prevent the upstream breakers from being involved and will minimize the power outage.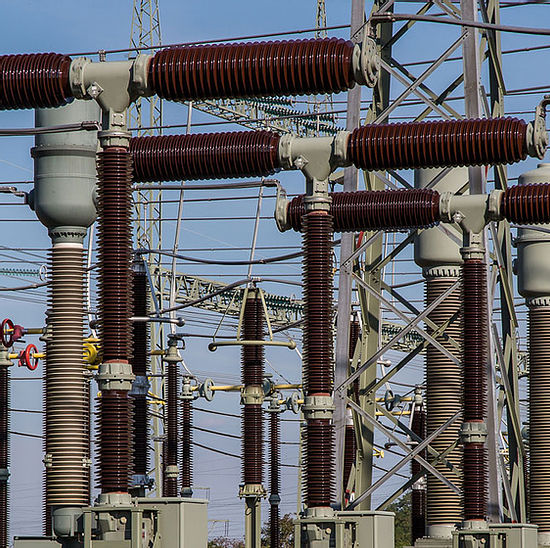 LOAD FLOW AND VOLTAGE DROP ANALYSIS
Ensure that your system voltages stay at the levels they should under normal or emergency operating conditions and can identify if specific equipment could be overloaded.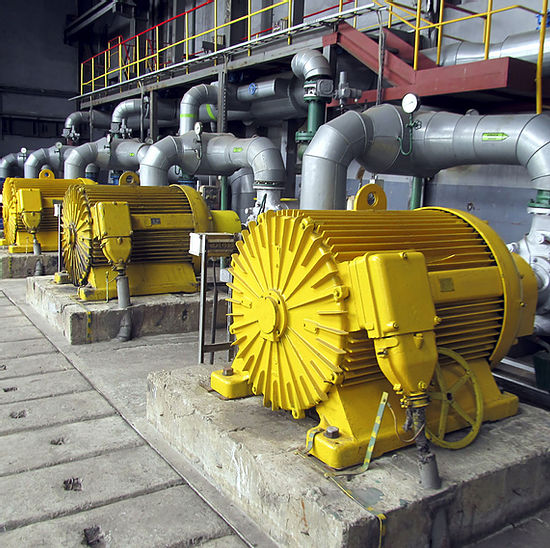 Typically performed on large motors (100 HP or more) within larger commercial and industrial systems to ensure performance of the motors.
Studies done right the first time
"It is so great to know that I don't have to waste time being the "go-between" to get the final version of the study."
Ability to handle high volume of studies
"I am always impressed that no matter how many studies Pioneer Power group is working on, I know that my project is always a priority."
Industry leading turnaround times
"They completed a study, from start to finish, to less than 10 days! They were more than willing to work us to make sure we met our clients deadline."
In-House capability for Label printing
"As soon as our study was approved by the client, I submitted my request to Pioneer Power to have the labels printed. They showed up at my office just 5 days later! What great services!"
Cost Effective Solutions
"Pioneer Power made recommendations in their report that not only allowed us to comply with safety codes but ultimately ended up saving us a ton of money!"